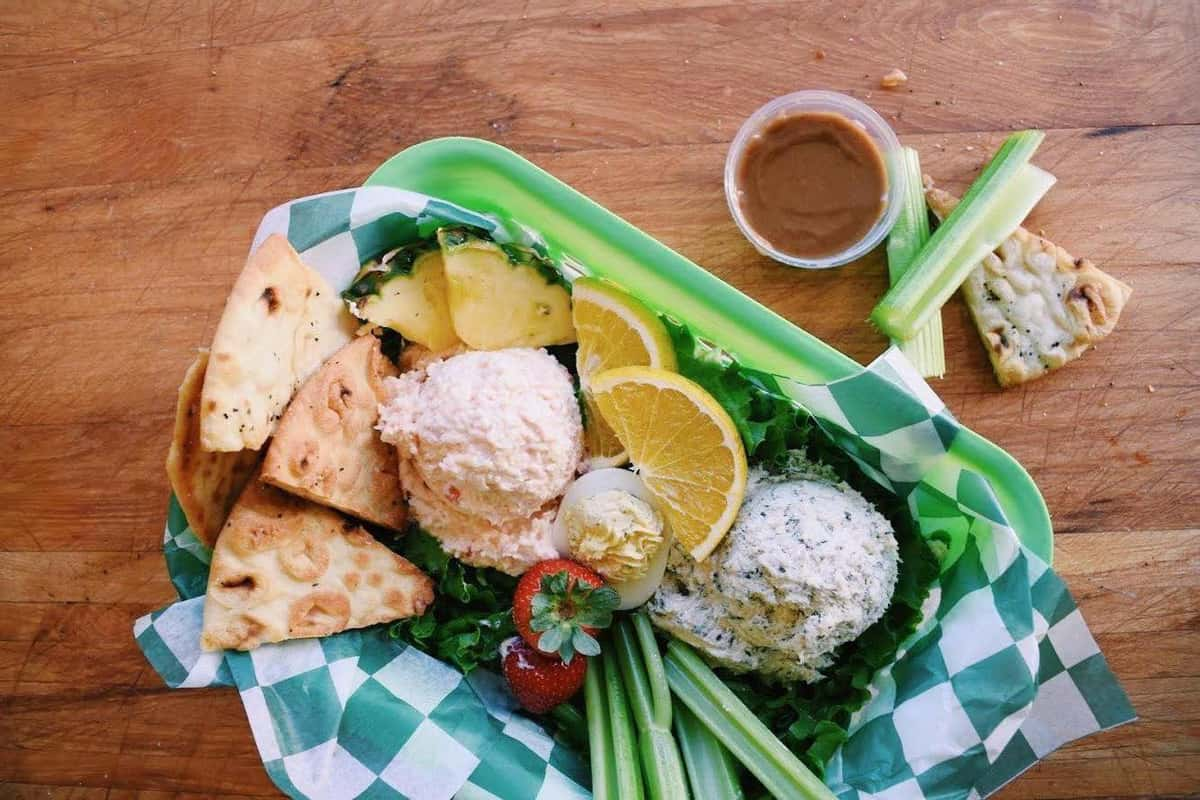 catering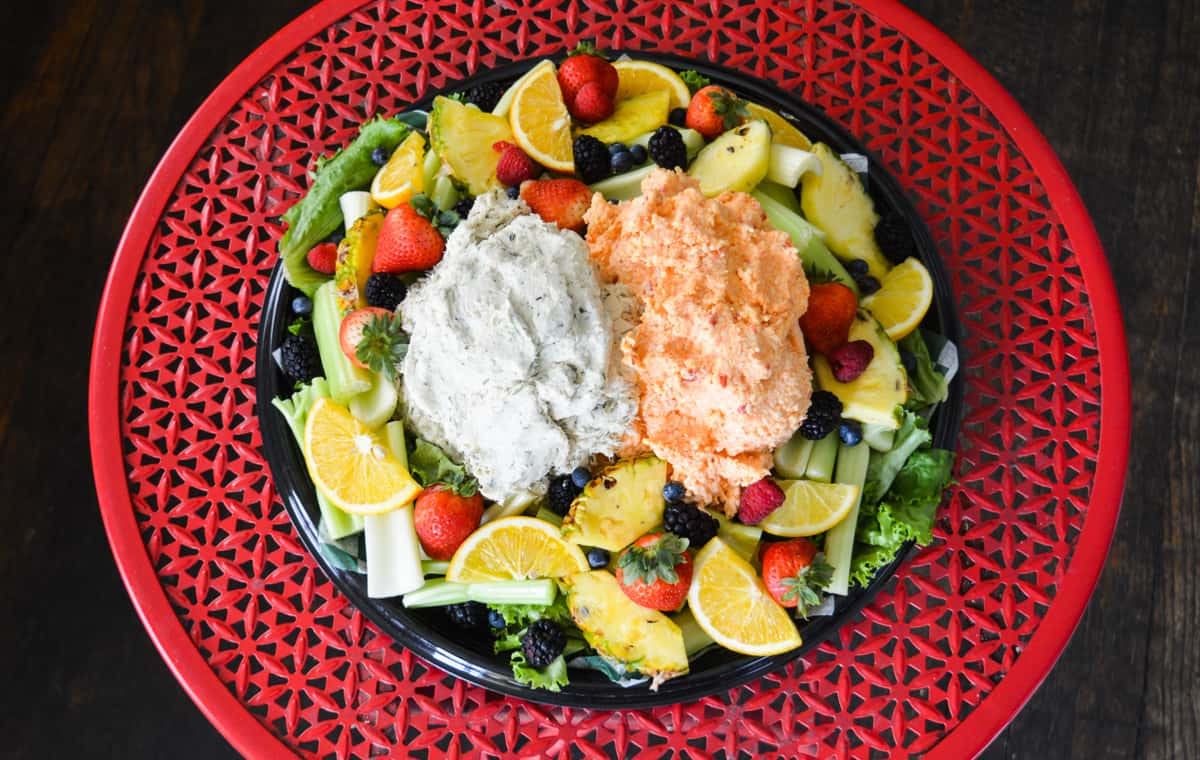 Chicken Salad & Pimento Cheese Platter
w/ Fresh Fruit, Celery & seasoned pita chips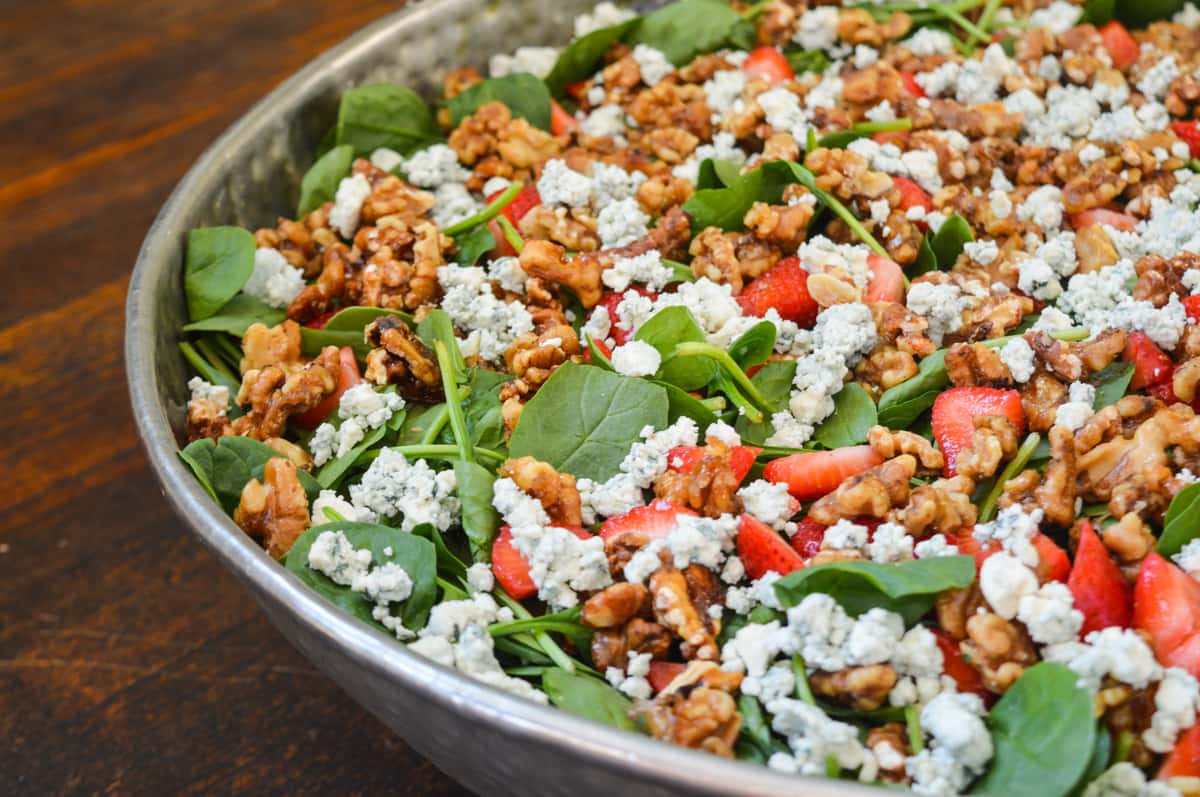 Spinach & Strawberry Salad
w/ Candied Walnuts, Blue Cheese Crumble & our house Luxembourg (balsamic based) dressing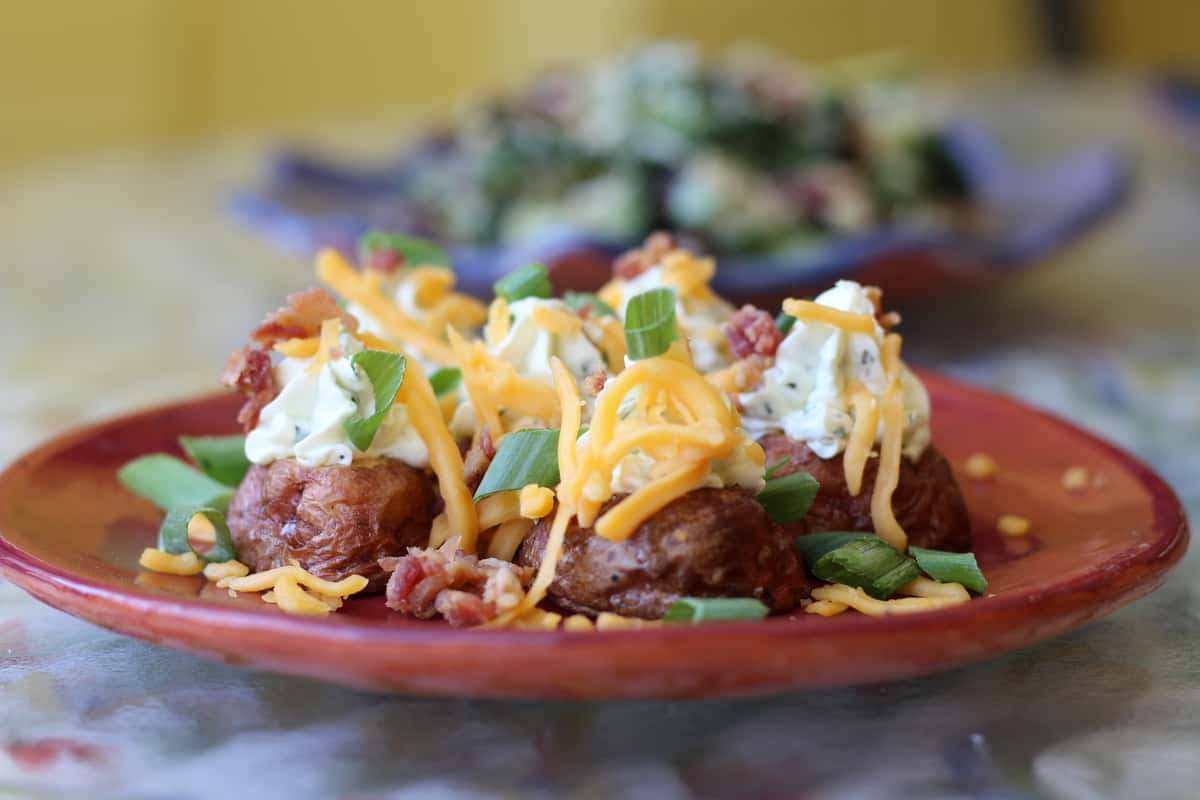 Loaded Potato Bites
Bite Size red potatoes topped with boursin cheese, bacon bits, green onions and shredded yellow cheddar cheese. One of our most popular appetizers.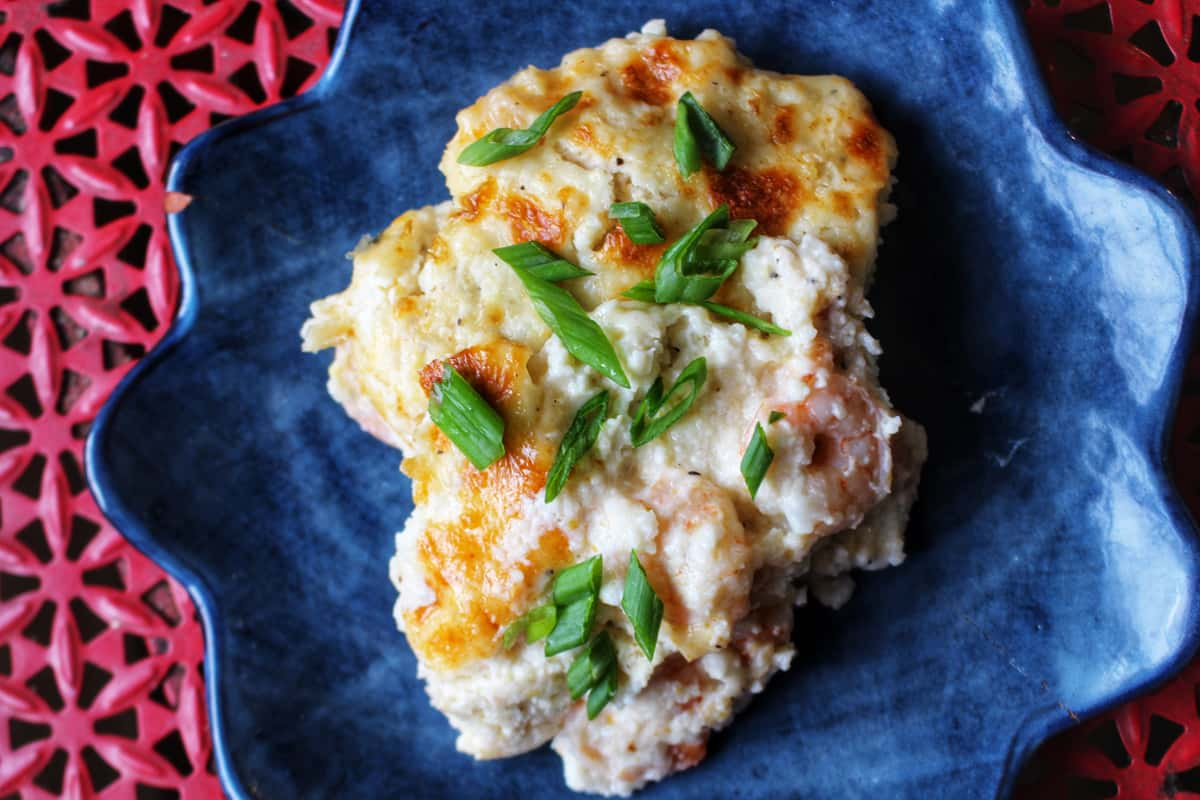 Shrimp & Grits
One of our catering staples - creamy & delicious pimento cheese shrimp and grits topped smoked paprika and green onion.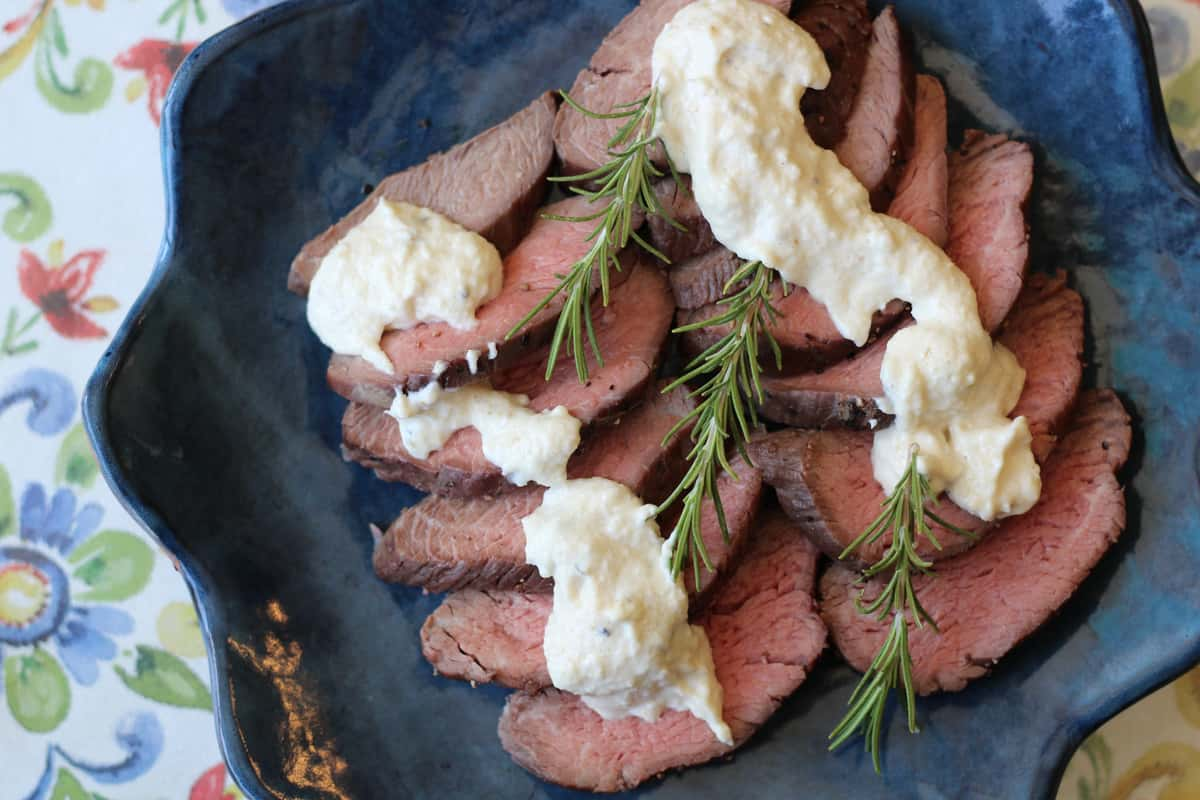 Sliced Beef Tenderloin w/ Horseradish Aioli
One of our catering staples - sliced beef tenderloin garnished with capers & rosemary. Served with Horseradish Aioli & buttered poppy rolls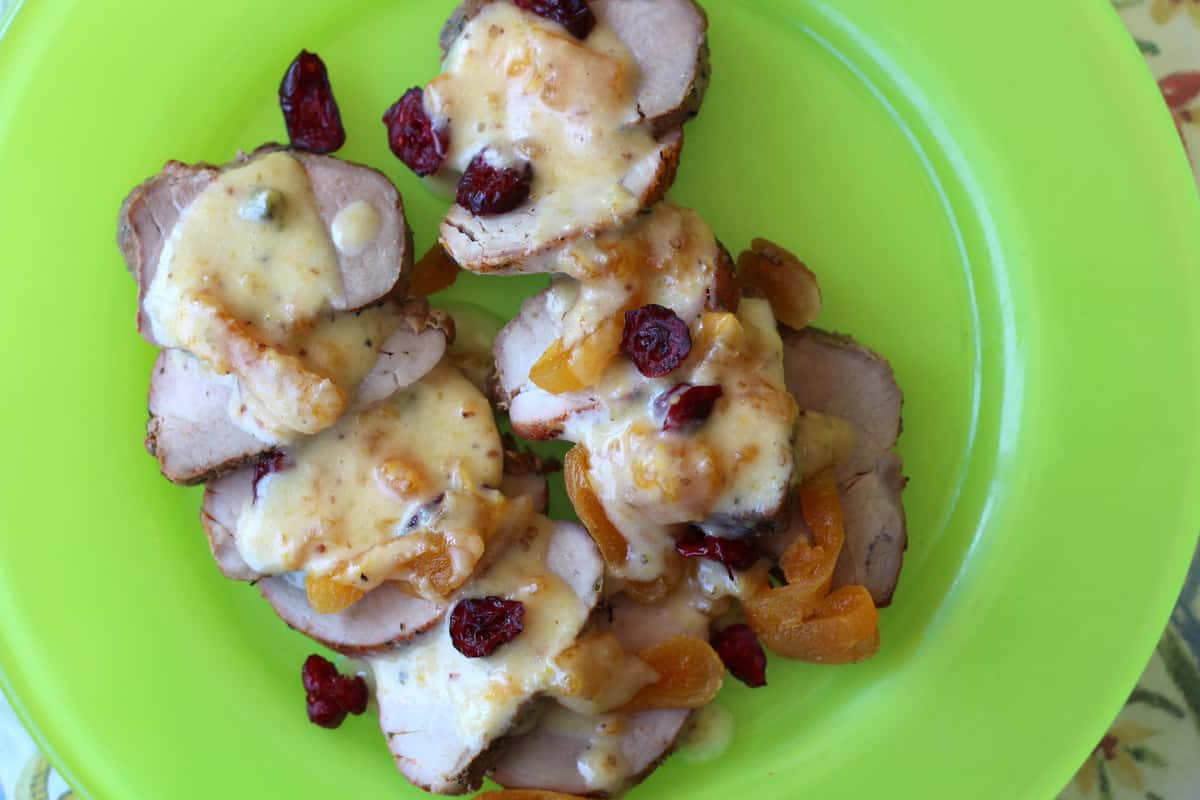 Spiced Rubbed Pork Tenderloin
Spiced Rubbed Pork Tenderloin served with our Midday Jezebel Sauce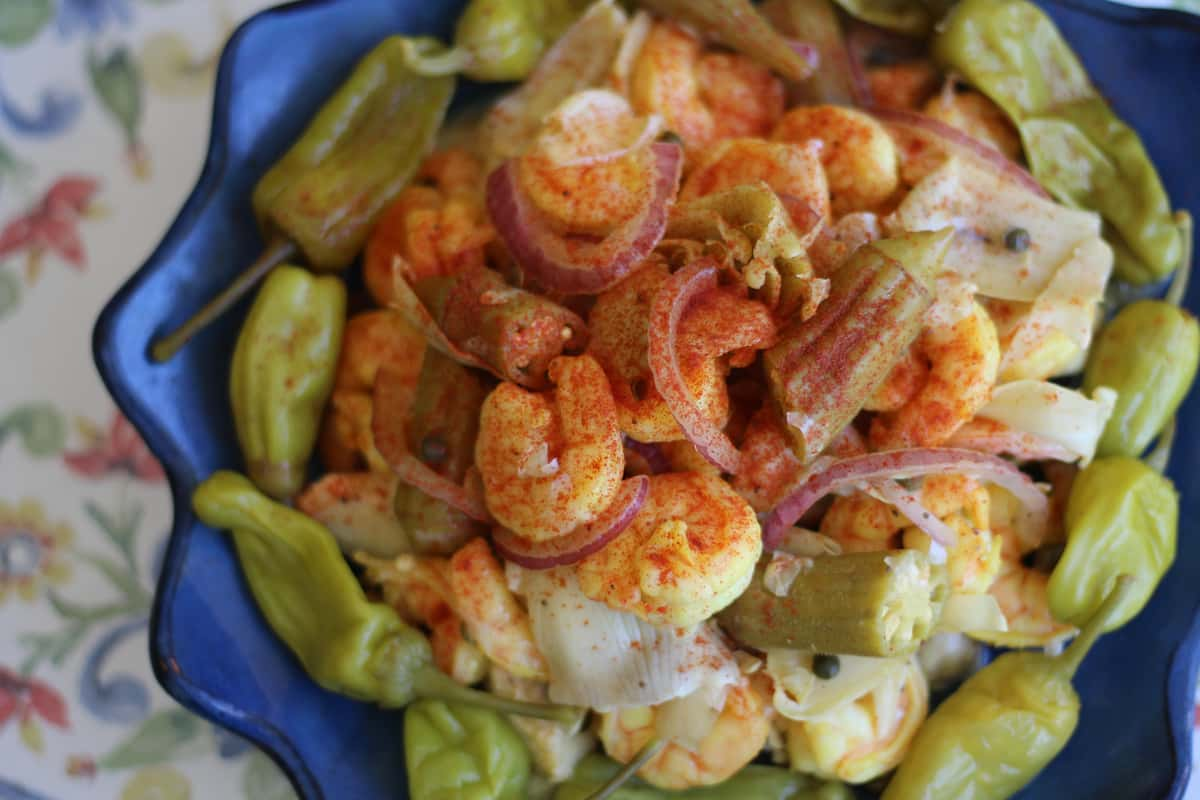 Marinated Shrimp
Shrimp marinated overnight with pickled okra, artichokes, red onions, capers, pepperoncini juice and a special seasoning blend.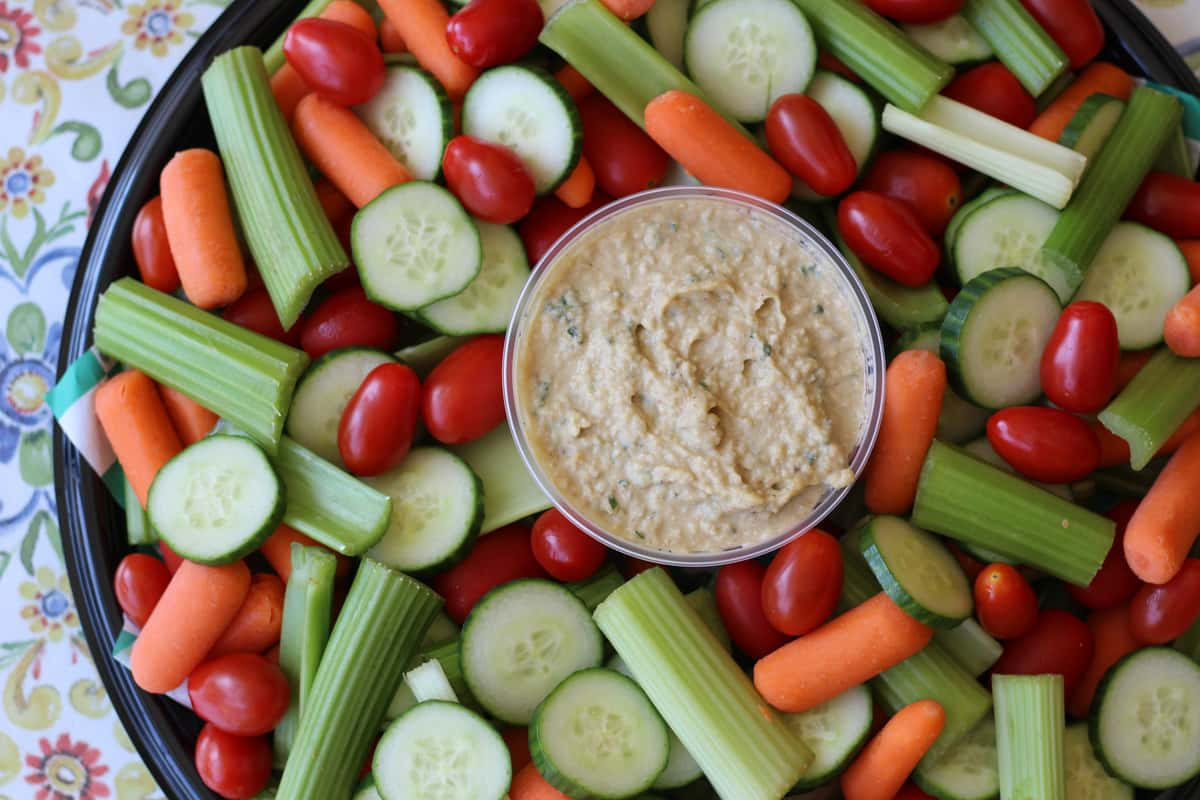 Vegetable Crudite w/ Hummus
Midday Vegetable crudite platter with our house made hummus *contains peanut butter*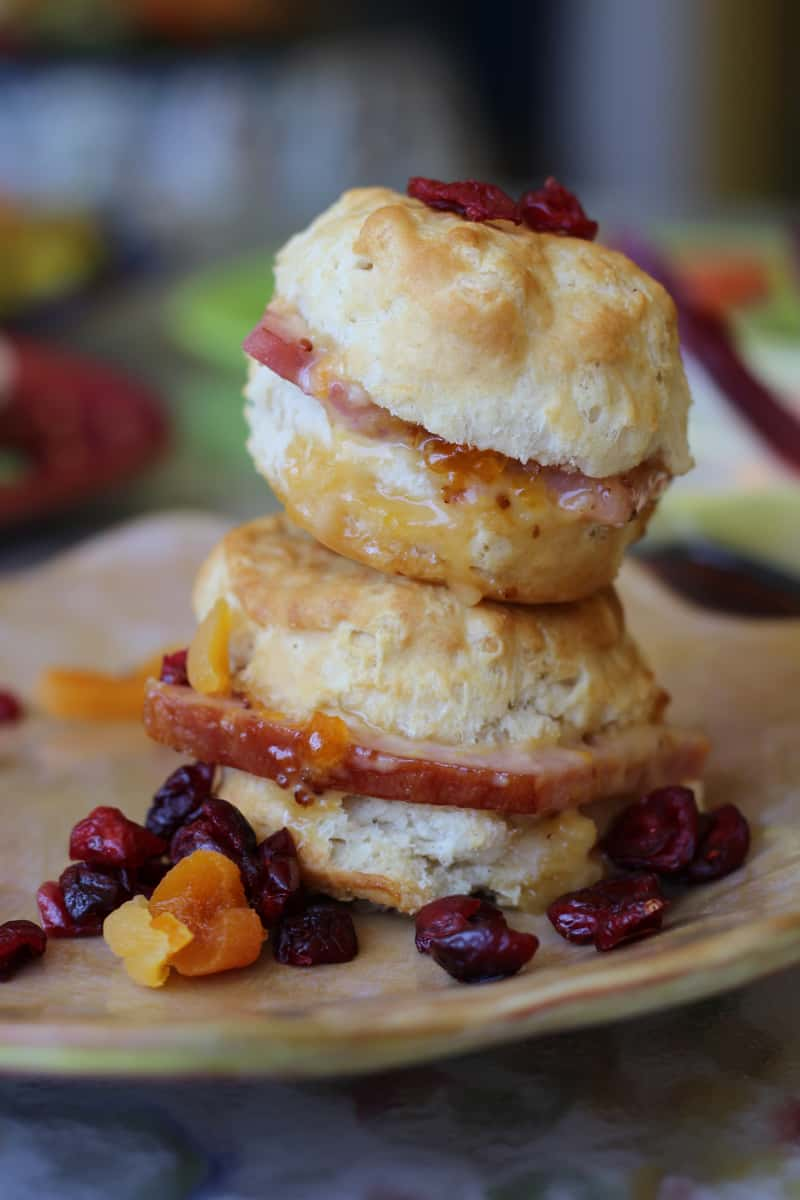 Mini Ham Biscuits
Thick Cut Ham on a Buttermilk Biscuit w/ Apricot Mayo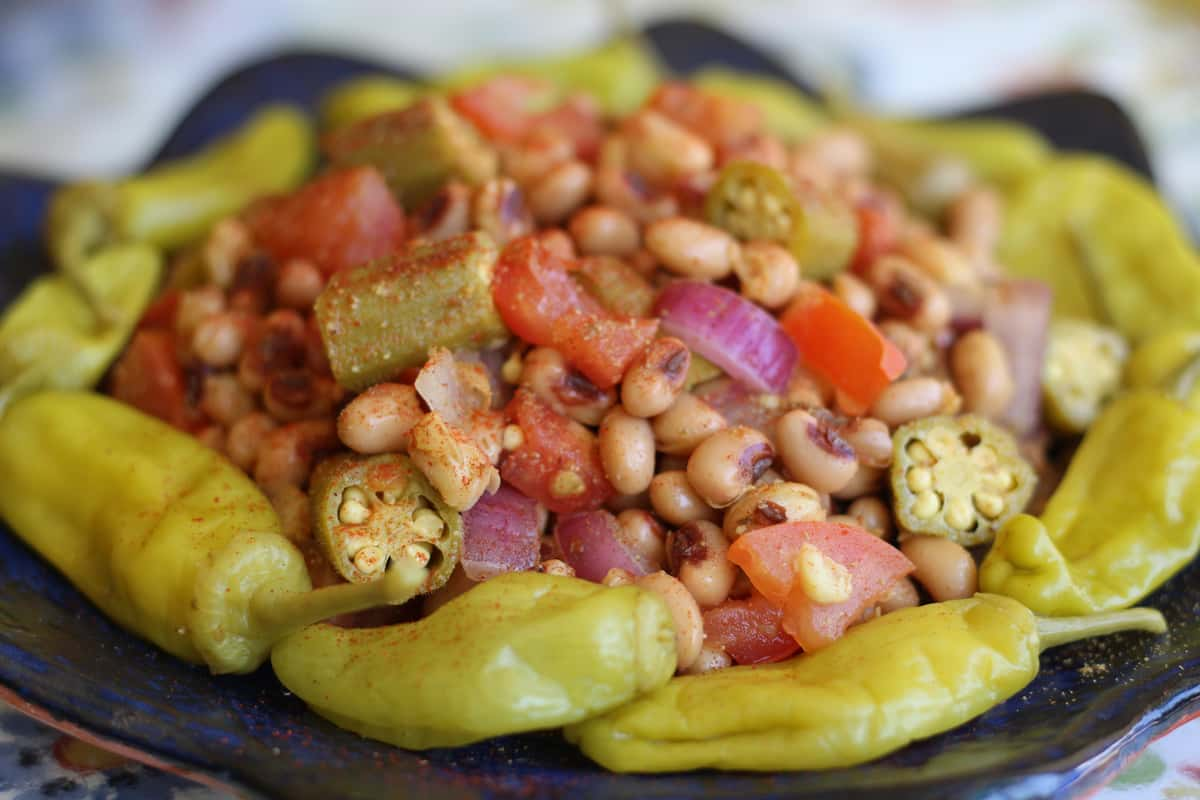 Georgia Caviar
Black-eyed Pea Caviar marinated over night with Pepperoncini juice, grape tomatoes, red onion and a special seasoning blend. Served with tortilla chips - perfect for dippin'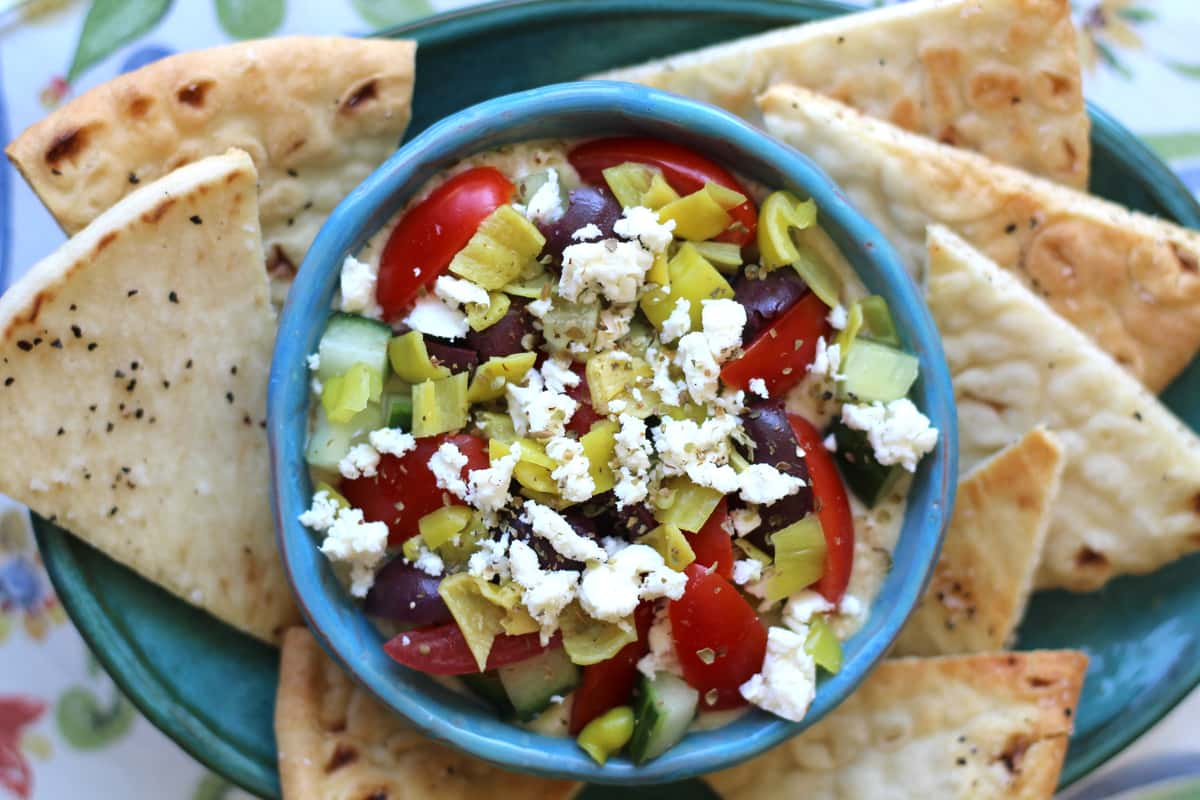 Mediterranean Hummus
Our house made hummus (contains peanut butter) topped with cucumbers, grape tomatoes, kalamata olives, pepperoncinis, feta cheese & oregano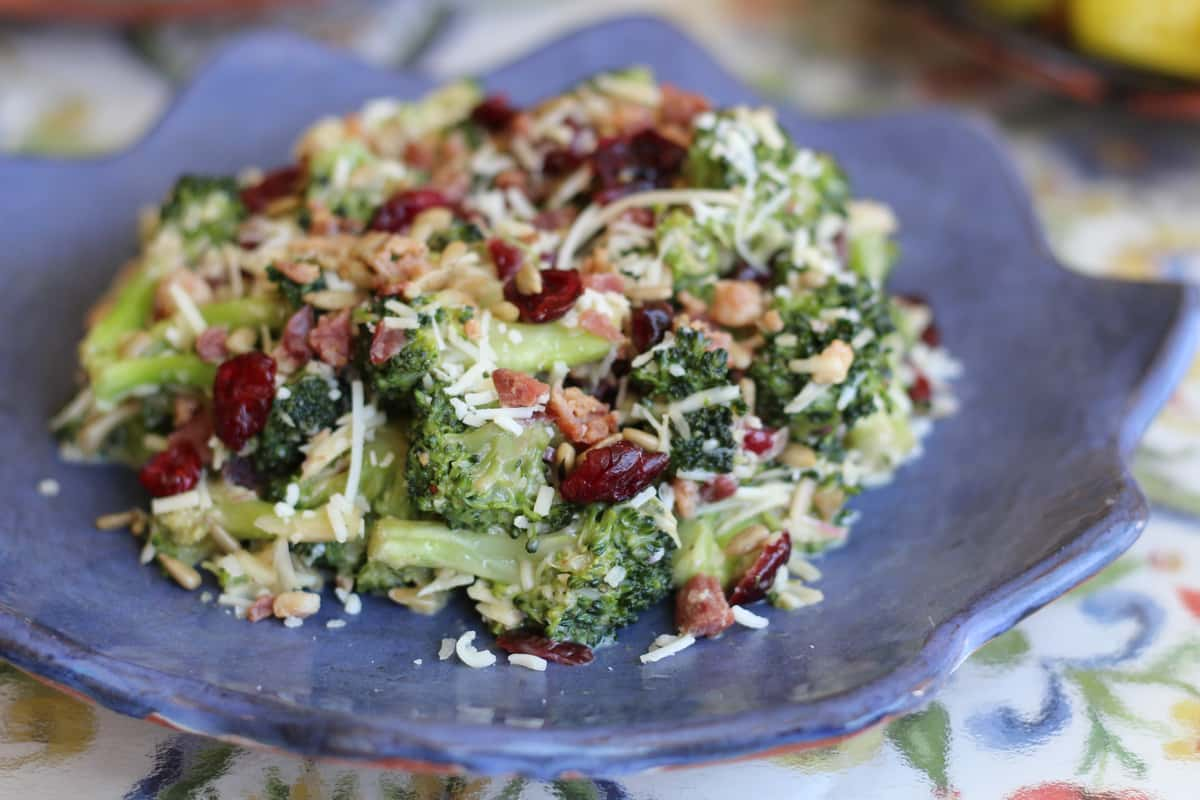 Broccoli Salad
Our sweet and savory broccoli salad - broccoli, bacon bits, dried cranberries, parmesan cheese, sunflower seeds
& Vidalia onion dressing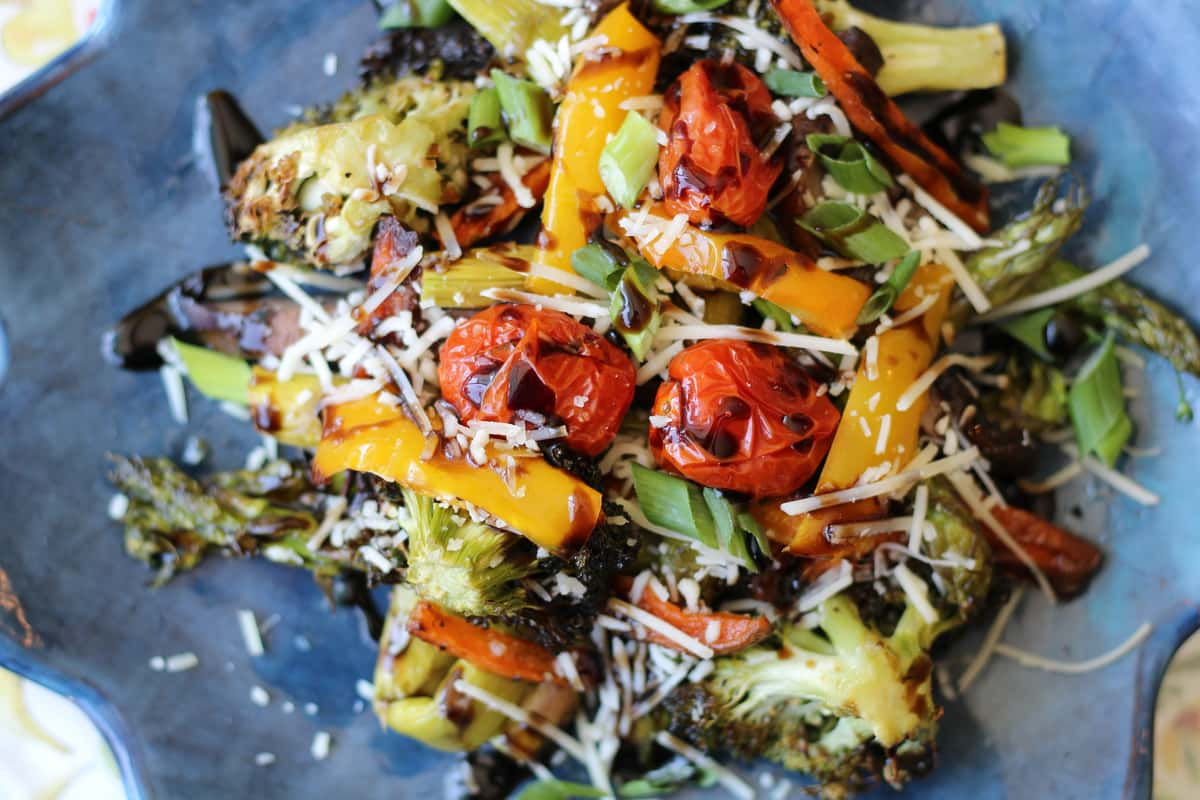 Roasted Veggies
One of our catering staples - broccoli florets, carrots, portobello mushrooms, a seasonal veg, bell peppers and grape tomatoes tossed in pesto with a balsamic drizzle.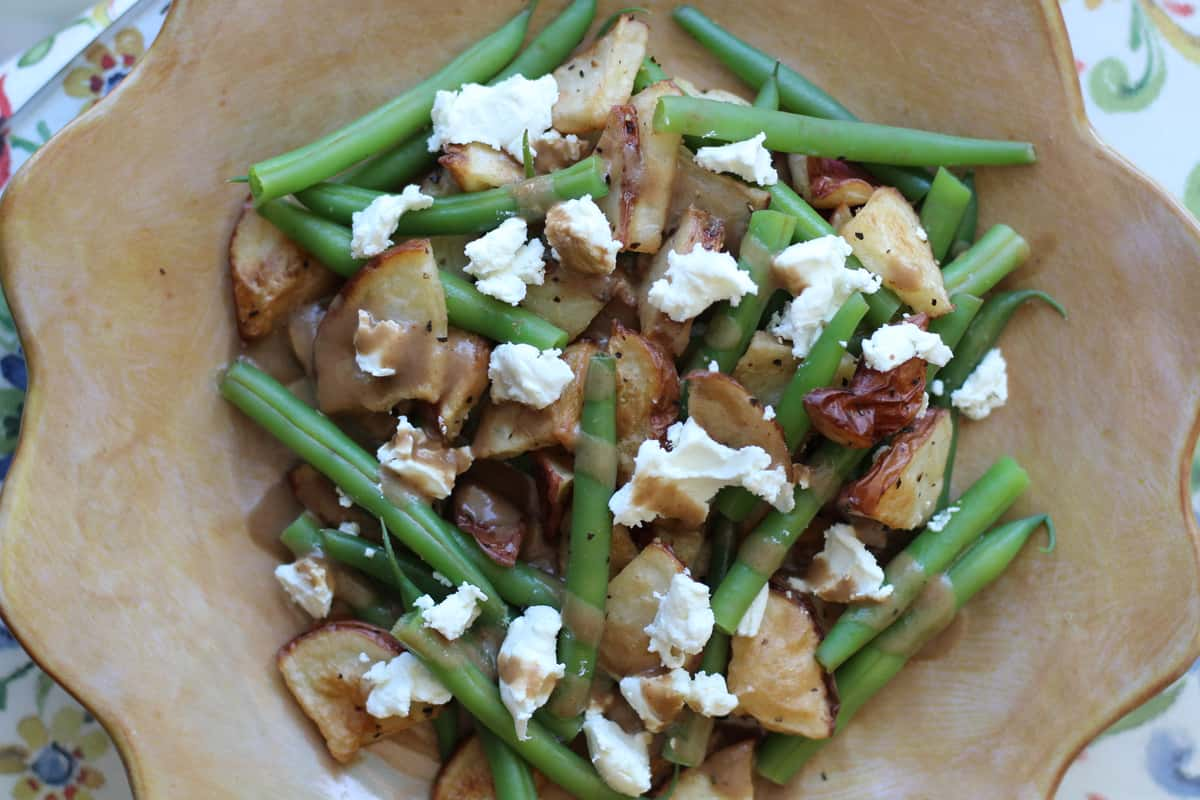 Potato & Green Bean Salad
Green beans, roasted potatoes topped with goat cheese & a roasted onion dressing.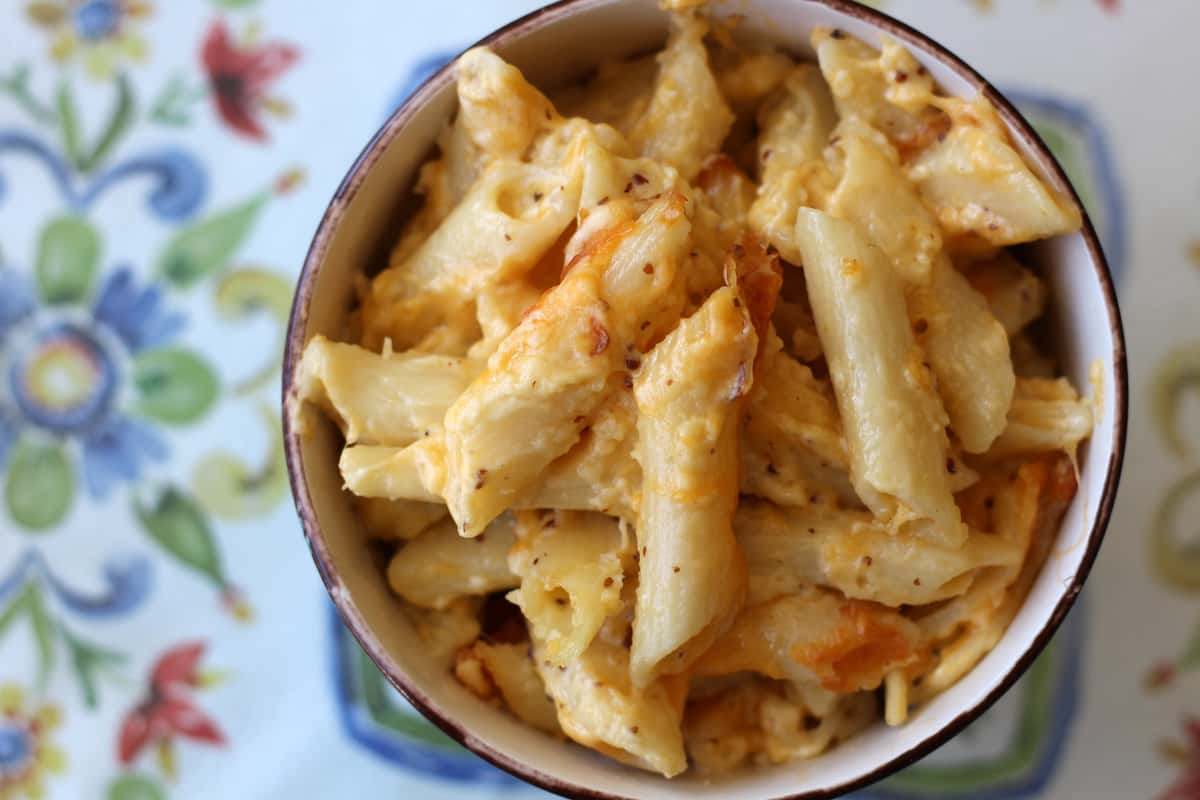 All Grown Up Mac & Cheese
Cheesy, creamy & delicious penne mac & cheese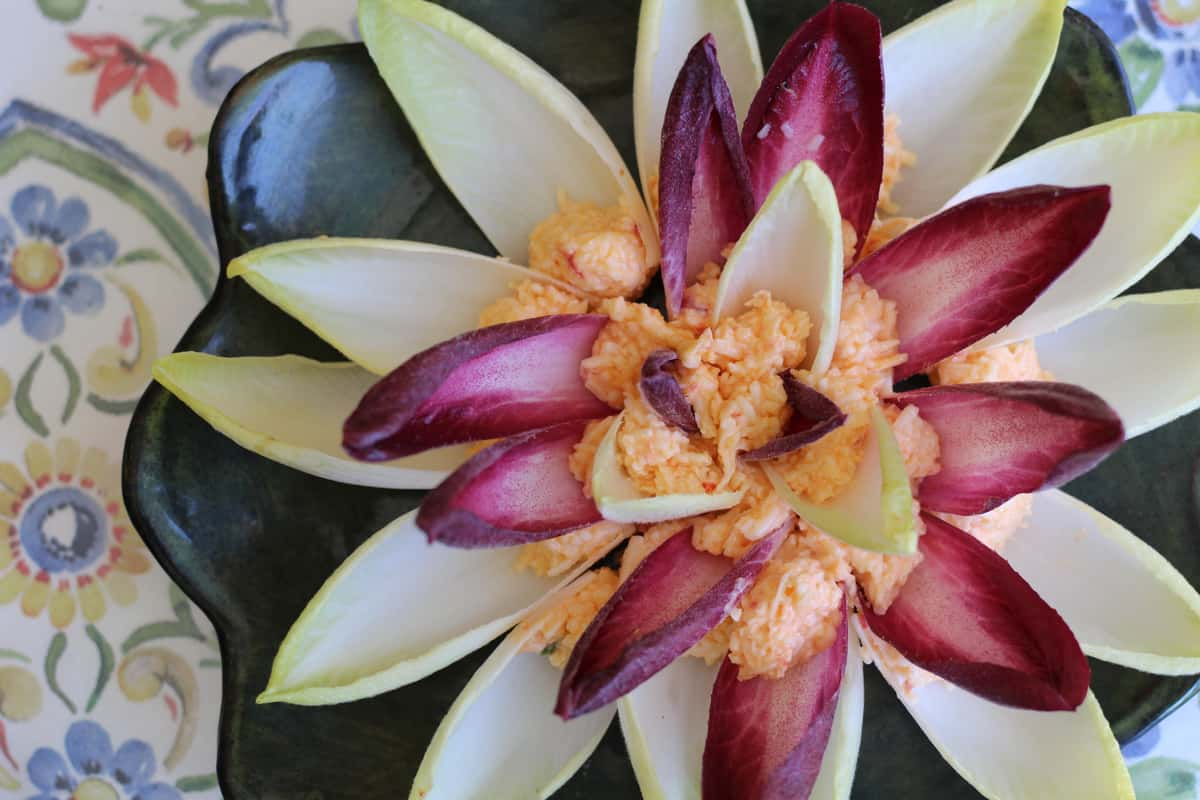 Pimento Endive
A dollop of our classic pimento cheese inside a belgian endive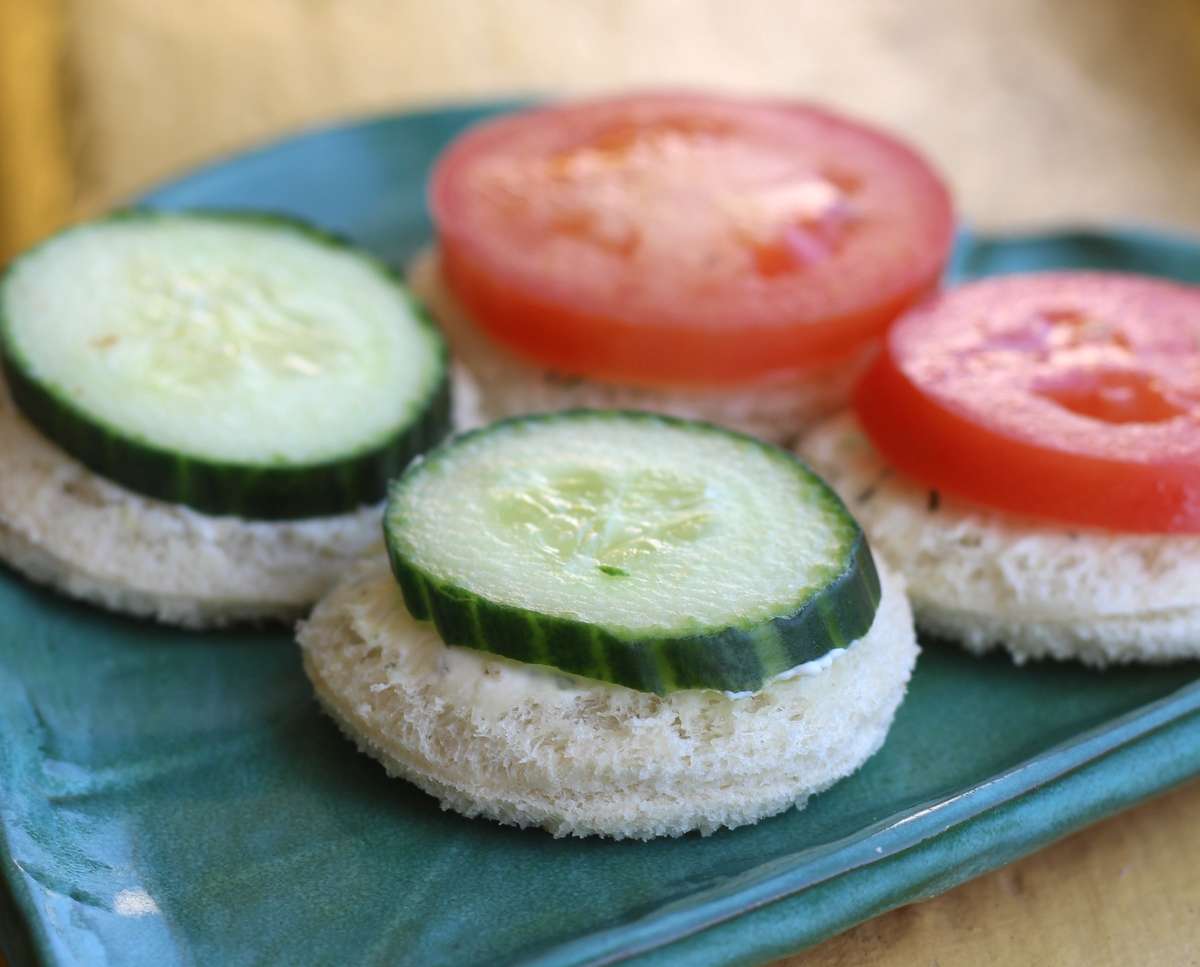 Cucumber & Tomato Tea Sandwiches
Cucumber or tomato slices on white bread with house made herb cream cheese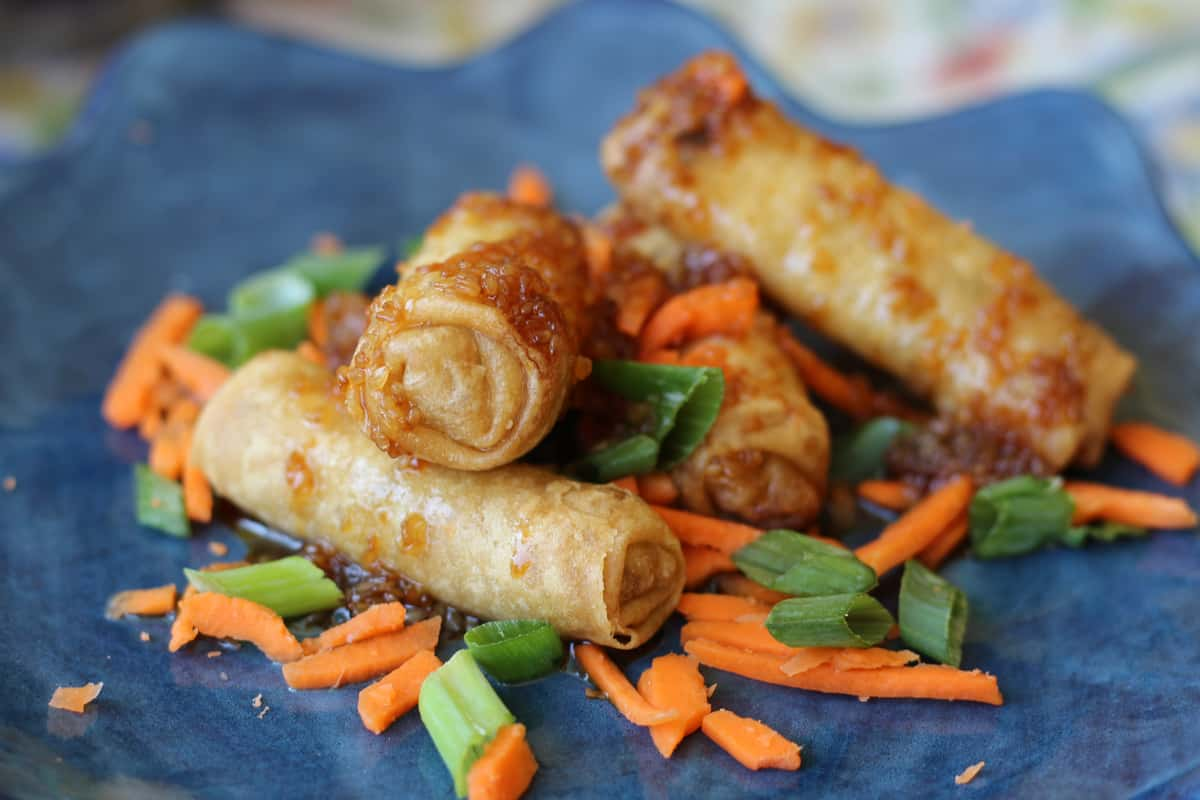 Veggie Spring Rolls
Vegetable spring rolls garnished with shredded carrots & green onion - served with a Soyaki Dipping Sauce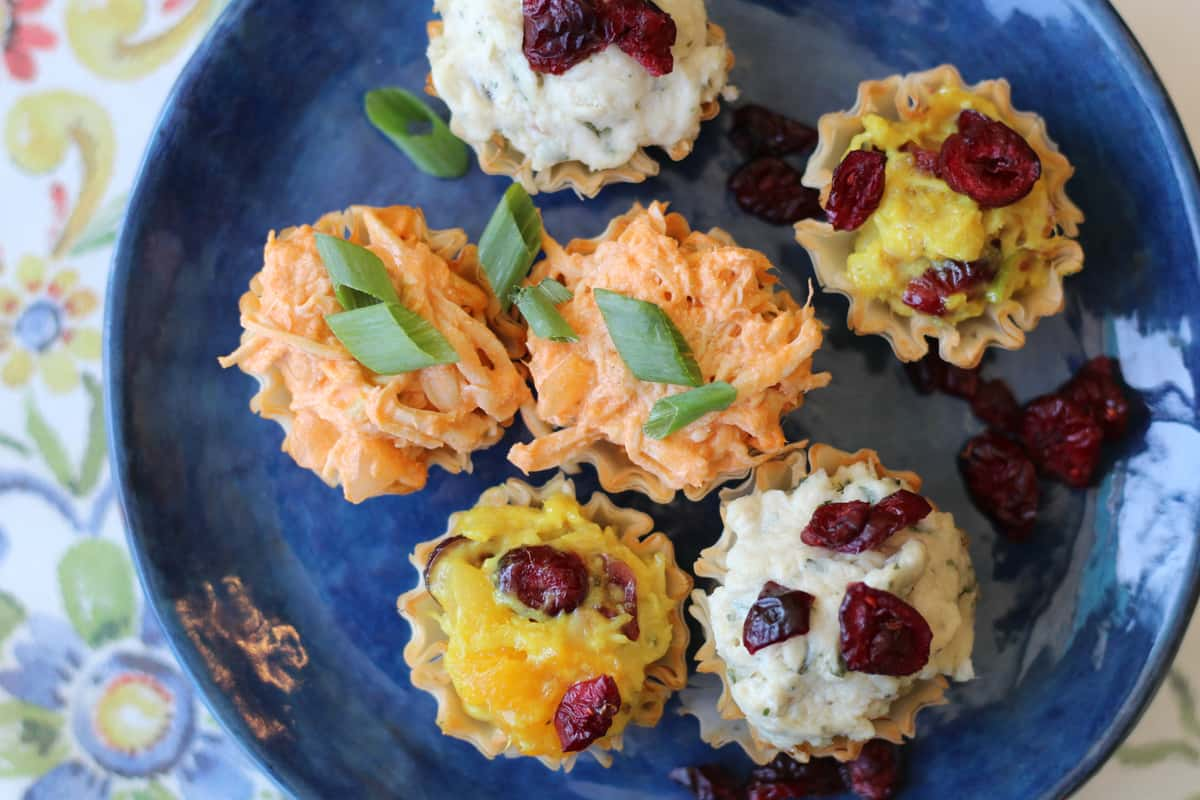 Curry Chicken, Buffalo Chicken & Tarragon Chicken Phyllo
A dollop of our popular chicken salads served inside a phyllo tart shell.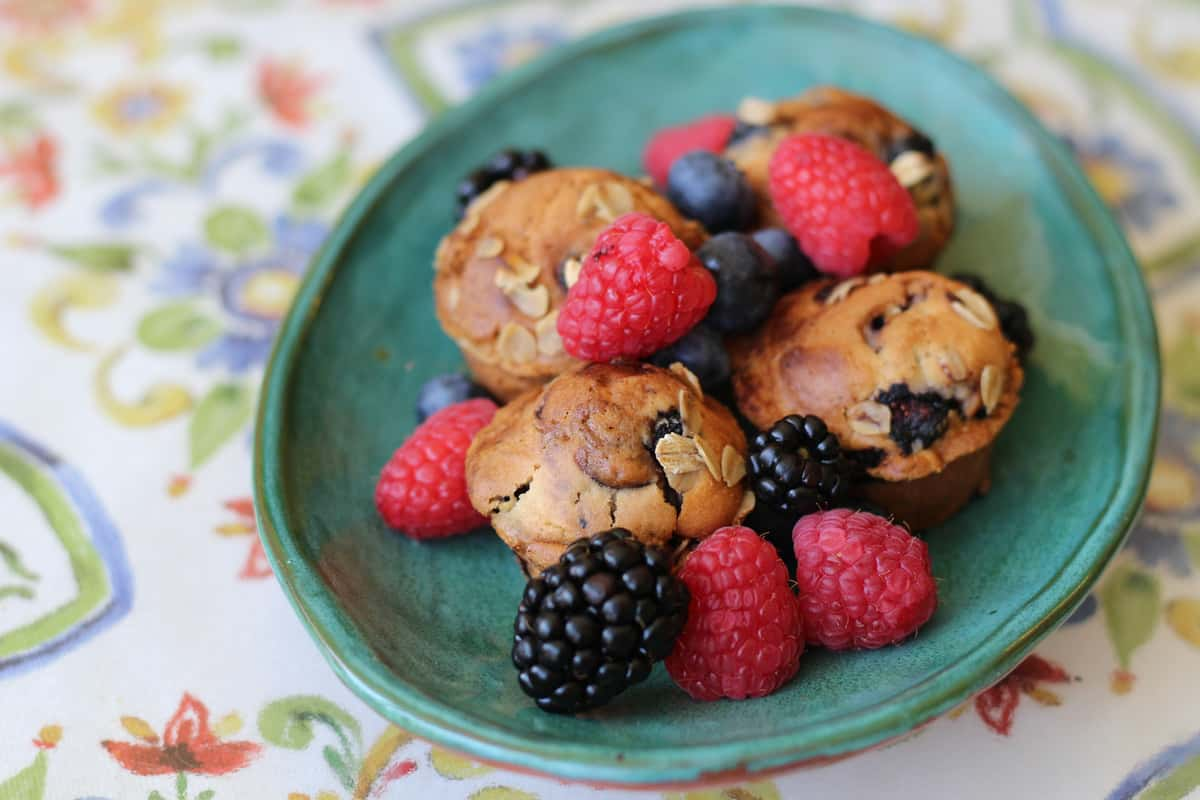 Petite Blueberry Muffins
Homemade petite blueberry muffins garnished with fresh berries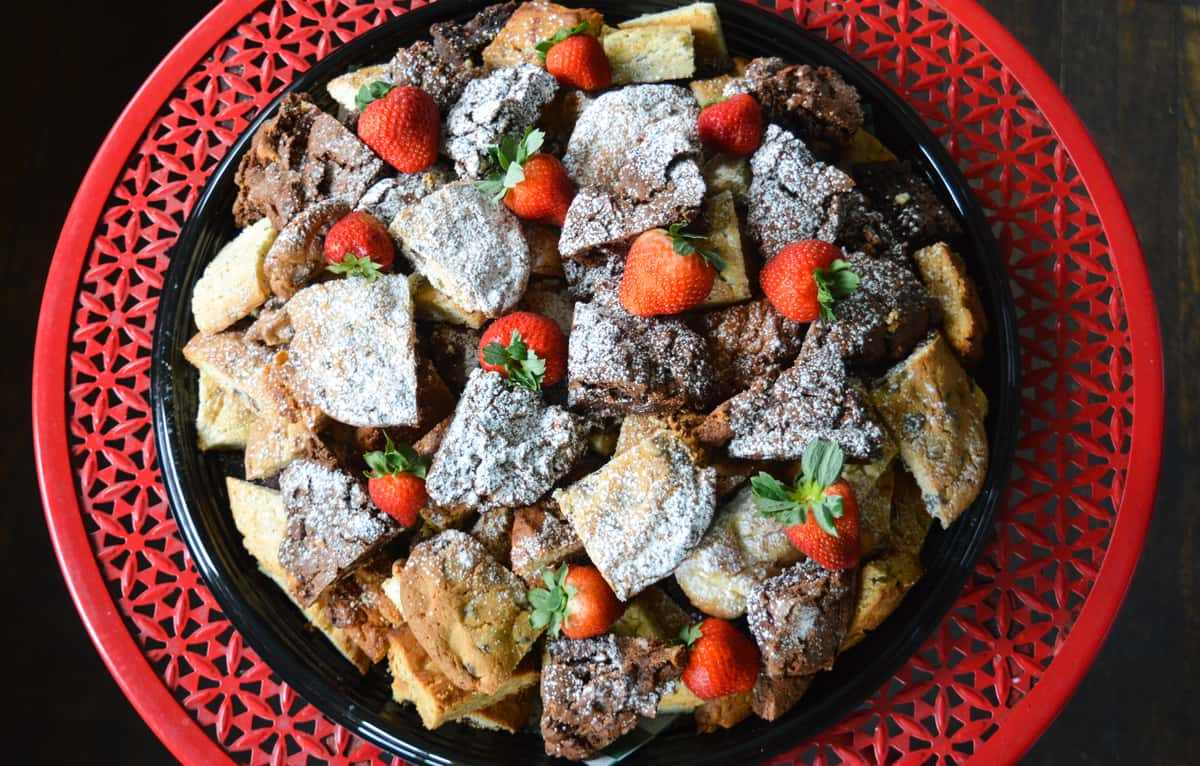 Midday Dessert Platter
Assorted homemade cookies (chocolate chip, cinnamon peanut butter, oatmeal cranberry, orange poppy seed, chocolate butterscotch) & brownies garnished with powdered sugar & fresh strawberries.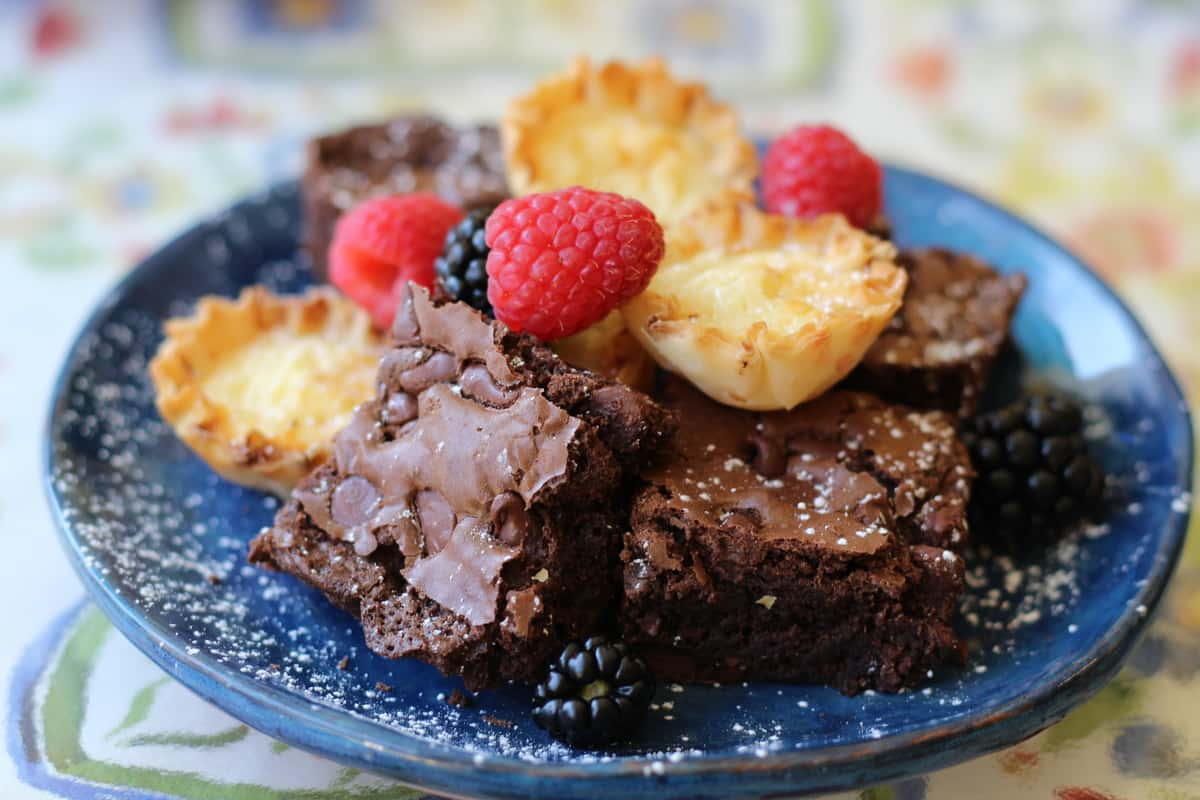 Key Lime Tarts & Brownie Bites
Delicious key lime tarts & midday brownies garnished with powdered sugar and fresh berries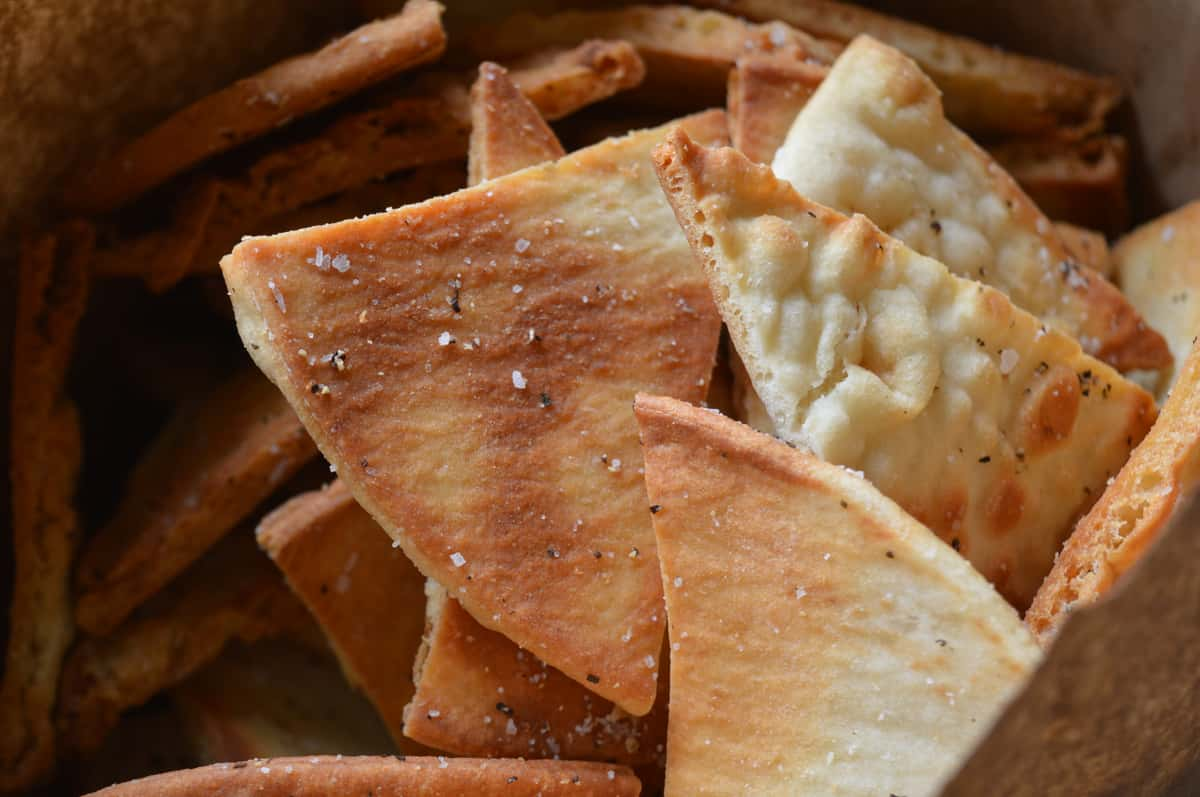 Seasoned Pita Chips
Our deliciously seasoned pita chips - perfect for any get together